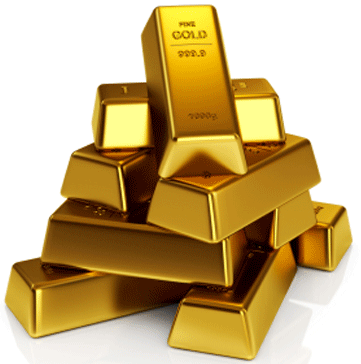 Kevin Love wants money, and you can't blame him.  Brian Windhorst explains Love's contract situation and why he isn't going to sign his player option for next year or take an extension right now.  It's nothing personal towards the Cavs organization.
Summing it up, if Love signed today, he'd assure himself $37 million more guaranteed. If he waits until next summer, he can assure himself $107 million more guaranteed.
And, of course, if he does get hurt, the player option for next season is a great insurance policy worth $16.7 million.