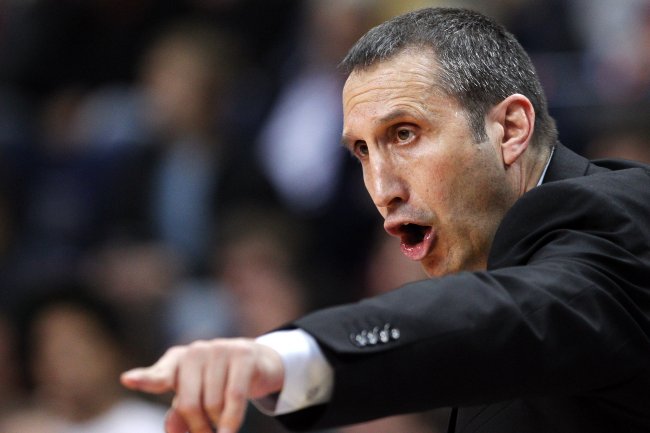 Four points I'm thinking about the Cleveland Cavaliers…
1.) If, as reported, the Cavs have interest in Maccabi Tel Aviv head coach, David Blatt, then this past Wednesday was an important day. June 11th marked the end of Maccabi Electra's season where they lost to Maccabi Haifa 84-82, but still won the club's 51st Israeli League championship on account of winning the first of two Finals games with Haifa by four points.
I'll repeat: they lost the game, but still won the championship.