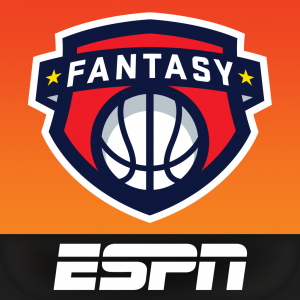 Last week, the NBA passed the one-month mark of its 2014-15 season. On the court, as well as on your fantasy roster, this is usually when you can expect teams and players to sort of round into what they are going to be the rest of the way. There will be blips on the radar — your Joe Harrises and your Zach LaVines — but, outside of occasional injuries and little ups and downs for your players, the players on your team are likely performing somewhere near a level that (one hopes) will continue.
This can make your waiver wire pick-ups seem a lot less appealing, since it's unlikely that you're going to find a solid, regular contributor in your constant scrolls through the list of available players than was possible in the season's early weeks. Then, you could find a Tony Wroten (before his recent injury) or a DeMarre Carroll or a Robin Lopez — a player who is going to give you something predictable regularly. As we lower our expectations bar one notch lower, though, there can be spot pick ups who can really help out your team if you choose them wisely.
Now, more than ever, efficiency reigns supreme.