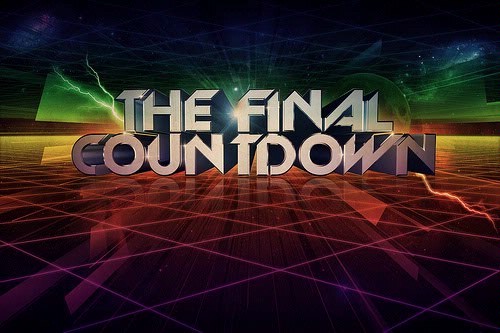 Well, there's barely any time left, and the NBA Trade Deadline will have soon passed. The Cavs don't have much going on this year, but let's take a look at some rumors:
Jason Lloyd reported that the Cavs are trying very hard to get another first round pick, one way or another.
Sam Amico reported that the Cavs were approached by the Lakers about Daniel Gibson, but talks stalled. He also says: "If Spurs' bid for Redick fails, may settle by making bid for Cavs' Daniel Gibson at last minute, source says. Would offer 2nd-rd pick." Interesting.
Hoopsworld reported that Casspi-Speights is a package the Cavs could move. Perhaps for Dejuan Blair?