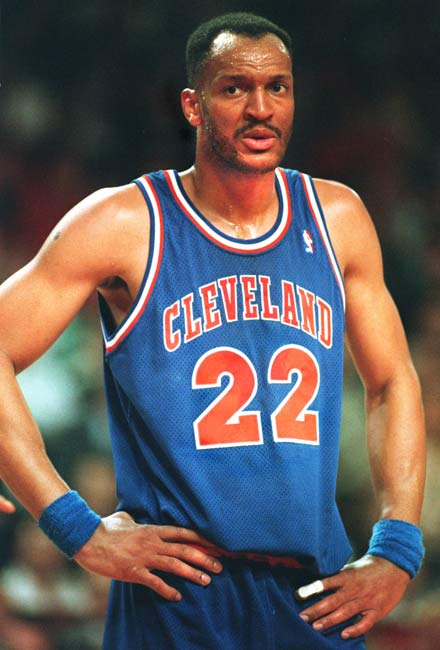 Larry Nance won't make the Hall of Fame.
You won't hear his name first off most people's lips when talking about the best, most talented players of the mid-80s/early-90s. He wasn't even, the truly unindoctrinated might argue, the most memorable player on his own teams whose most enduring legacy is their disadvantage of playing at the same time as a force of nature took hold in Chicago, their coming up short.
He never led the Cavs in scoring or rebounding and his personality came across as professional and subdued on a team known (perhaps unfairly so) for its overall lack of spit.
So, why even bring up the Hall? Why bring up the era's greats when Nance wasn't even the best player on his team?
Because, the thing is, the best player on a consistent playoff and championship contender may be exactly the player that Larry Nance was.