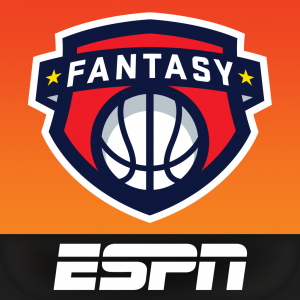 If you haven't already, check out Tom's recap of last night's Cavs win over the Pistons.
Now, onto CtFL Notes:
Right now, I'm reading the book Super Boys: The Amazing Adventures of Jerry Siegel and Joe Shuster – the Creators of Superman by Cleveland-based author Brad Ricca. Now, "amazing" might be overselling the adventures of these two Depression Era chums who, over the course of several years of self-publishing, unrequited submissions and trial and error, go on to create one of the most iconic characters of the 20th century, but it does paint an interesting picture of the slow shaping and reshaping that it often takes before even the best ideas take hold.
For instance, did you know that one of Siegel's early pitches for the comic that would become Superman had its hero come not from the Planet Krypton but from Earth's distant future? His father sent the young would-be hero back in time to help save the planet Earth which, much like Krypton in the story we all know, is on the brink of destruction.
Interesting. But I think I like Krypton better.
So, what does this story have to do with Cavs: The Fantasy League?