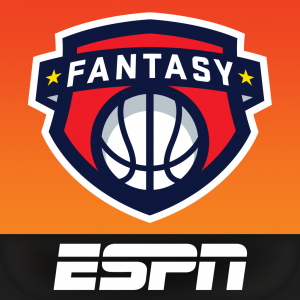 Yes, yes, I know; autodraft is a cruel mistress. It's a tale full of sound and fury, signifying nothing. It's a lightning rod for venomous hyperbole. It is the cruel thumb of fate made all too real as it presses down to take from each of us any hope for individual agency, much less the occasional hollow victory. It may not be the most satisfying version of fantasy basketball but, as the saying goes, it's the version of fantasy basketball that we have. Well, here at Cavs: The Fantasy League, at least.
Each of the twelve staunch and ready participants in the inaugural CtFL went to bed last night (except for Ben, who was probably just waking up) with dreams of sugar plums and LeBron James dancing in their heads, only to wake up faced with, in the immortal words of Mallory Factor, "DeMarcus Cousins and a pile of poo."
Mr. Irrelevant, the final player taken in the autodraft, was former Cav C.J. Miles, who wound up on Team PESTAK.
And… well, full disclosure, yours truly wound up with the randomly generated (for serious!) first pick and the auto-LeBron selection. So… well… you know… that worked out.