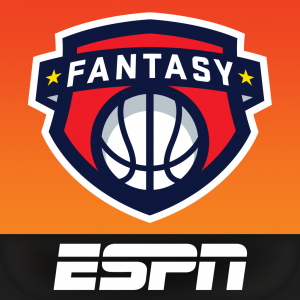 CtFL Notes:
It's no 2014-15 NBA Western Conference or anything, but Cavs: The Fantasy League is shaping up to be deeper and more competitive than it appeared as recently as a few weeks ago. The return of LeBron James has resuscitated my tailspinning Team Waiters Invaders, while Nate Smith's Team Stark Delly Treys, Team Grover 13 and Team Evil Genius have all been putting together some fine fantasy basketball out on the fantasy court. These suddenly spry middle-packers raises questions about the true dominance of David Wood's Team Alex Dirk just as Wood's biggest competitor, Ben Werth's Team The Deutschiest (first time this season I've typed that team name without looking at it for reference… We all got goals, people!) has hit the skids.
Along with Cols' Team Buckets Don't Lie, CtFL is a legit seven teams deep. Currently in the eighth spot, Mallory Factor and his Team The Factors of Love are on the outside looking in… kinda like Kevin Love watching the fourth quarter from the bench. Ouch. Sorry, Mal. Couldn't resist.
But let's get to our Week 12 action…
Wood, surveying the beautiful expanse that is CtFL from atop his ivory tower, was apparently looking past Team Evil Genius. Even as Wood was all like—
—EG was there to stand up for CtFL's suddenly bulging middle section of talent.