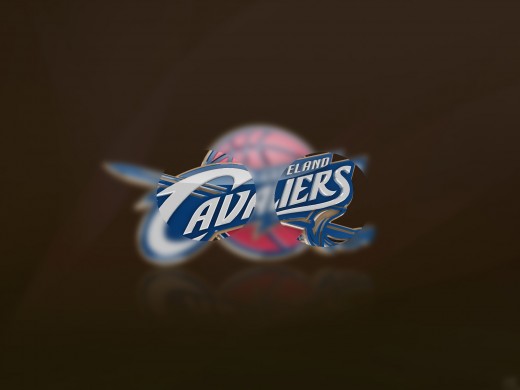 1.) Your favorite NBA finals moment was?
Tom: Ginobili's dunk on Bosh.  Had I been in San Antonio I would have rushed the court.  Before security could get to me I'd have run up to Bosh to say "good job, good effort!"  I'd do LeBron's push-up dance as I was being hauled off.  Maybe sneak an elbow to the nuts on Ray Ray in revenge for Varejao.  #neverforget
Ben: Manu's leap-back 3 (steps don't cover 8 feet) with the crowd already delirious from his Throwback-Throwdown. As I was still bouncing around from the dunk, I just started giggling when I saw him gather his footwork. There are some shots that you just know are going in.