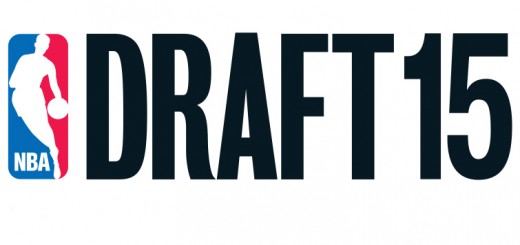 Four points I'm thinking about the Cleveland Cavaliers in advance of the 2015 NBA Draft this Thursday, June 25.
1.) It's been a while since I've thought this little about the NBA Draft. I can track my draft fascination all the way back to the mid-90s when I'd anxiously wait for my primer — Chris Monter's Draft News — to arrive as a cheaply Xeroxed-and-stapled hard copy in the actual, physical mail before deciding on a relative pecking order based on the virtues of players like Todd Fuller, Samaki Walker and John Wallace… only to watch as the Cavs drafted Ukrainian train-like big Vitaly Potapenko who — and I want to be perfectly clear about this — I had ranked below not only the previously mentioned troika of below-average big men but also a fiesty lead guard from Santa Clara named Steve Nash…
… who, of course, I'd never seen play. But, hey, Monter seemed pretty high on him, so why not?