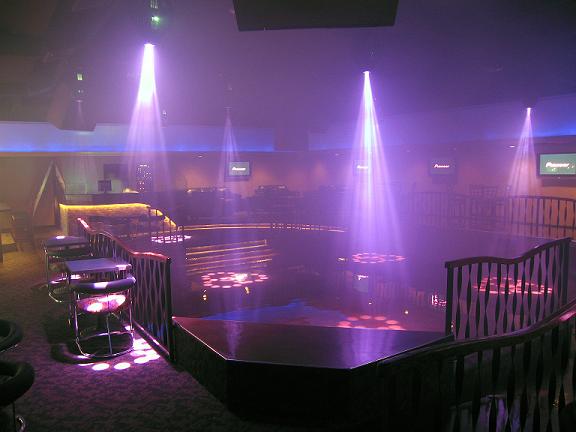 Relevant Statistics:
Pace: Cavs 93.3 (28th) vs. Jazz 94.8 (17th)
Offensive Efficiency: Cavs 108.2 (5th) vs. Jazz 105.0 (13th)
Defensive Efficiency: Cavs 100.1 (4th) vs. Jazz 102.5 (11th)
Notes:
-The Jazz are at home, coming off two straight nice wins, and got huge games out of both Deron and Boozer.
-When the Jazz have the ball, it'll be interesting to see how the Cavs try to slow down Deron Williams. He's one of those guys who can kill a team in a vast number of ways. He could be a nightmare matchup for Mo, so we'll see if the Cavs try to use AP's size on him or give Delonte extended minutes. Also, it'll be interesting to see if the Cavs can get away with ignoring Ronnie Brewer to better defend Williams, either by aggressively helping off of him or trying to hide Mo on him.
-Very thin bench for Utah outside of Milsap. We'll see if the Cavs' second unit can do some damage in this one, especially now that Shaq's joined it.
-Boozer could be too quick for Shaq, and might eat JJ alive. Slowing him down will be a priority.
-The Jazz love to get inside and score. The Cavs shut down the paint as well as any team in the league. Strength vs. Strength tonight in that regard, so let's watch who wins the battle in the paint.
-Alright, open thread, and I'm doing the live Dime tonight, so make sure to stop by.
-I turn 21 in five hours. Let's see if the Cavs can give me a birthday present tonight.
-When the Cavs have the ball, it'll be interesting to see what the Jazz do with him. I'd imagine they'll try to use Brewer's length and quickness to guard James on the perimeter, and let AK-47 provide weak-side help when LeBron drives. If they do do that, this game would be a perfect time for LeBron to pick up where he left off from the post against Golden State. If they use AK on LeBron, we'll see if he goes to the 15-18 foot range and tries to blow by him. Either way, deep catches for LeBron seem to be something the Cavs should be looking for in this one.
Recommended Reading:
A huge, huge, HUGE recommendation for Salt City Hoops, because this site's recent re-design was actually done by Spencer Hall, the head guy over there. If you like how much better this site looks now, he's the guy to thank.