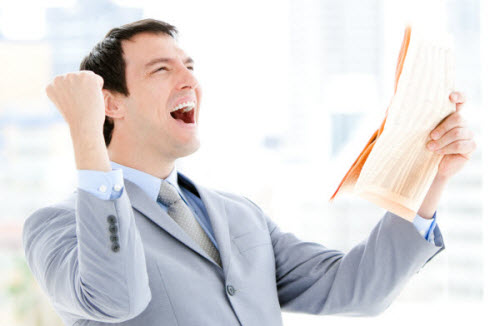 Sent @cavsnick to NYC for coin flip. Cavs won the flip! What's not to like?!!
What this means, from my understanding, is that the Cavs now have a 13.8% chance at Anthony Davis (as opposed to the Hornets, who have a 13.7% chance). And the lowest they can pick is sixth.
Update: The Cavs won the Lakers coin toss, too. They will pick in the top six and at 24.