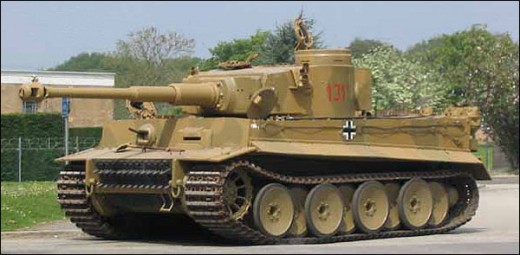 "We're only down four," Byron Scott said in that angry sort of hushed tone where every syllable is overenunciated to the point that each word sounds like the blade of a shuriken. "That is unacceptable!"
He punched the whiteboard behind him in anger. Samardo Samuels let out a whimper.
"Dudes!" here, his voice sounded like Mel Gibson when Mel Gibson is irritated by literally anything. A fly buzzing around his kitchen, a stiff breeze, descendants of Abraham. Which is to say Byron Scott's voice was loud and held the anger of a man unloved. "please lose this game because I really, really, really don't want to have to coach Harrison Barnes next year. I would much prefer Brad Beal or Michael Kidd-Gilchrist or—oh my goodness, do I dare to dream?—Anthony Davis. You see, no offense to Harrison Barnes. He's a fine player and all, but what this team needs if we're going to make a run at the playoffs next season is an elite talent that I just don't think Barnes possesses. I think he's maybe more of a third or fourth option…"
Tristan Thompson rolled his eyes and chuckled. Byron Scott was always talking about how much the team, as currently constituted, wasn't very good and needed some additional top-flight talent if they wanted to make some noise moving forward. Tristan Thompson agreed with Byron Scott because Tristan Thompson had seen Tristan Thompson's jump shot and that's all Tristan Thompson needed to see to be concerned about Tristan Thompson's development. But he was young, Tristan Thompson. He would have to be patient with himself.
"…and maybe a scorer like Doron Lamb with the Lakers pick? I think I could coach that guy up. Anyway—"
"Get out there and act like we've never played the game of basketball before?" Alonzo Gee inquired. He, too, dreamed of playing next to Brad Beal. Beal's pure scoring ability would relieve him of his awkward position as the team's third scoring option. With Beal providing an offensive spark in the backcourt next to Kyrie, Alonzo thought, I can focus on defending the perimeter and hitting open shots when Kyrie and Beal absorb multiple defenders. And I won't have to create my own shot five times a game anymore. It's not like I'm terrible at creating my own shot, but I'm not great at it. I'm probably better off as a catch-and-shoot guy who gets into the paint from time-to-time.
"Yeah. Get out there and lose like the shining stars you are!" Byron Scott roared. He then flipped on a boom box and the horn-laced triumph of Trick Daddy's "Take It to the House" filled the locker room. The players stormed out toward the court. But, like, lethargically. They lethargically stormed. Picture, I dunno, an overeager pack of snails or something.
As he watched his pack of snails leave the locker room, a single tear rolled down Byron Scott's cheek.
"Take it to the house, boys. Take it to the house."