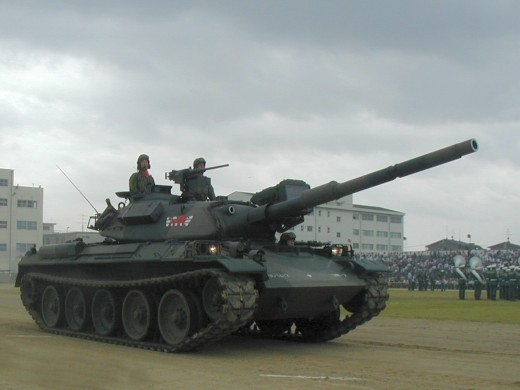 The Cavaliers were in the game for about two and a half quarters, then rolled over like an army of toy soldiers beneath the foot of a preschooler.
–Kyrie Irving was back in action tonight. He was on a short leash in terms of minutes (he only played 19, though that was due in part to the fact that ballgame got out of hand in the third quarter and there was no reason to bring him back for the fourth), but he looked himself. He took a couple spills, got right back up, and never favored his shoulder while he was on the court. I think he's probably fine, and the Cavs are just being cautious. Which is smart, obviously. Irving finished with nine points and four assists on 4-for-10 shooting. I expect he'll be in the lineup against the Knicks on Friday, perhaps with similar floor time-limiting provisions.
–Can we talk about Jrue Holliday for a second? I know he's not playing great right now (though the Cavs will cure what ails you, especially if what ails you is not having lots of wide open looks at the basket from three-point land), but he's a delight to watch. My favorite thing about him is how he's adapted to playing on this Sixers team. I think he's a better pure point guard than people give him credit for, but on Philly, he plays off the ball a lot, spotting up at the wing and in the corner, and he's worked so hard on his jumper that he's now a knockdown three-point shooter. Not to mention he's like Rondo-lite on the defensive end: super long and pest-like against opposing ballhandlers. He's such an A+ glue guy.
–Tristan Thompson was 5-for-6 from the field, pulled down five rebounds, and didn't commit a foul in 23 minutes of burn. It's strange, because one would assume that, when TT has a solid or exceptional game, I would have something to say about it. Like, I would be able to point out some aspect of his game that worked much more effectively in his good games than his poor ones, but I kind of don't. Tristan is Tristan. He tries very hard, doesn't seem to have a great feel for the game, is athletic, and, um, tries very hard. And that works better in some games than in others. Except for his array of face-up moves. Those never work.
–The Cavs were dominated on the glass in this one. The Sixers pulled down 13 more boards than did the Cavaliers. One thing to look forward to next season: I think this team is going to be phenomenal at rebounding the ball. If someone can teach Thompson a few things about defensive positioning (first and foremost, to stop trying to block every shot within a five-foot radius), I expect the Cavs to be near the top of the league in rebounding and second-chance points.
–Samardo Samuels made, what, three fifteen-footers? It's always startling to remember he has that shot in his arsenal. By the way, we hear this all the time, but Samardo Samuels was a McDonald's All-American coming out of high school, and my question is: how, exactly? Like, this really puzzles me. He's certainly a strong dude, a good rebounder, and, as he showed tonight, isn't entirely incapable of making an open jumper, but how did scouts and college coaches think this guy was going to develop into an exceptional talent? He's just so strikingly unathletic and doesn't have many effective post moves. He's a dead man's Elton Brand. I dunno. Hindsight's 20/20, and I was positive Bassy Telfair was going to be what Kyle Lowry is now.
–Luke "Il Cavallo" Harangody was 1-for-3 in 13 minutes of pure, uncut hustle. Also, he has played in a professional or semi-professional basketball game for six consecutive days. Nike should build their next Basketball Never Stops ad around Harangody, the spotlight following him as he shuttles between Cleveland and Canton, looking wistfully out a bus window as Akron/Family's "Running, Returning" plays in the background.
Knicks on Friday. Until tomorrow, friends.