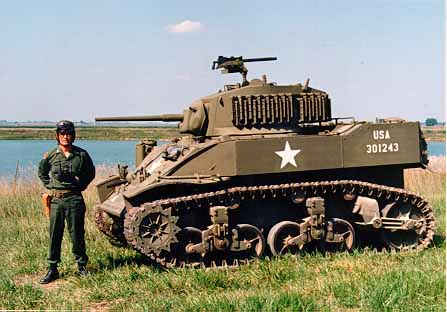 Hey, you guys. I'm keeping the recap brief tonight because A.) this was a complete and utter drubbing (at least in the second half) and B.) I'm a little woozy from the healthy dose of cough medicine I've taken to subdue the angry hedgehog that's been living in my throat for the last few days.
–The Pacers and Cavs have played twice in the past 72 hours, and, with the exception of the overtime period on Wednesday and the last two quarters of tonight's game, the Pacers have basically played the Cavs to a stalemate. It's not like the Pacers have a Carmelo or D-Wade-caliber scorer on their team, but it's weird that a team that's probably going to finish third in the East can have so much trouble scoring for quarters at a time, even against lousy competition.
–This doesn't mean much, but Donald Sloan was a staggering negative-29 tonight. It doesn't mean much because he actually played pretty well. His matchup, George Hill, didn't torch him or anything (4-for-11, seven assists), and Sloan had a decent game (5-for-9, five dimes) aside from coughing the ball up four times. Yet he watched the Pacers outscore the Cavs by almost thirty points when he was on the floor. What I'm saying is, if you see Donald on the street, tell him it's not his fault.
–Samardo Samuels was 2-for-7 with 10 points, 10 rebounds. He also fouled out late in the fourth. We'll obviously have this conversation after the season is over, but is Samardo a part of the team moving forward? Is he a tenth man—the type of guy who gets burn when you're playing Dwight Howard and need some extra fouls to throw at the best center in the league? I know he's had some weight and attitude issues; that might factor into the Cavaliers' decision to keep him on board during the Kyrie Irving Era. I dunno. Just something to think about.
–A man named Lester Hudson only played 15 minutes in this one, shooting 2-for-6 and turning the ball over five times. It's strangely comforting to know he's not a poor man's version of Mitch Richmond in his prime.
This Pacers game was the first of a back-to-back-to-back. The Cavs take on the Wiz tomorrow night at the Phone Booth. (Do they still call it the Phone Booth?) Kevin will be covering that game while I try to get my throat to downgrade itself from "cardinal" to "cadmium red." Until tomorrow, friends.