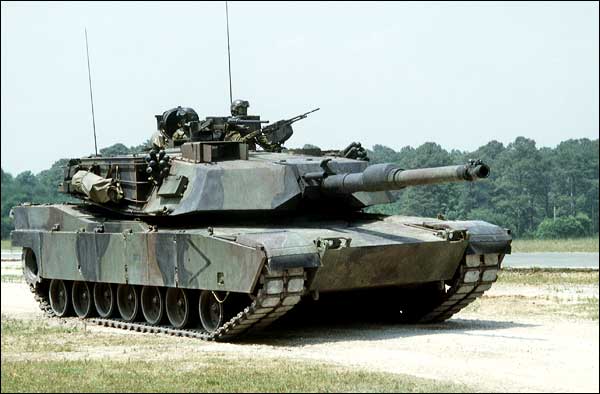 The Cavs lost. It wasn't really as close as the score indicates. I was kind of surprised Kyrie Irving's suit wasn't better. Here are facts based on things that actually happened:
–Monta Ellis scored 16 straight points to end the game.
–Anthony Parker finished with 27 points, seven boards, four assists, three steals, and one turnover. This game was not played inside a wormhole that made it 1999. At least I don't think that happened because Brandon Jennings would've been, like, nine.
–A man named Lester Hudson played 28 minutes for a professional basketball team. He took 13 shots, missed most of them, and I have literally no idea who he is.
–Donald Sloan can tell people he is a starting point guard. Good for Donald!
–Antawn Jamison wore a Mavericks jersey and was paid the veteran's minimum for this game. Rick Carlisle was displeased with his performance.
–Samardo Samuels was a minus-22.
–Tristan Thompson was plus-13.
–No idea how that happened.
–The Bucks shot a higher percentage from the field than they did from the free throw line.
–The Cavs shot 51% better from the free throw line than they did from the field.
–I kinda zoned out around the third quarter and started paying attention to the Heat/Thunder game (very entertaining, by the way). I snapped back in when the Cavs cut it to single-digits in the fourth. I don't know why. They were definitely still going to lose.
–There was this one really cool moment when LeBron jumped in the passing lane, tipped a pass, ran alongside the rolling ball and then—nope, that was the Heat/Thunder game. Sorry, guys.
–Brandon Jennings is the opposite of Luke Harangody. He's like Luke Harangody antimatter. Luke Harangody touched Brandon Jennings and instantly transformed into a pile of grapes.
–There are 14 games left in the Cavaliers' season.
I lied about some of the things. See if you can guess which ones. Raptors on Friday. Until tomorrow, friends.