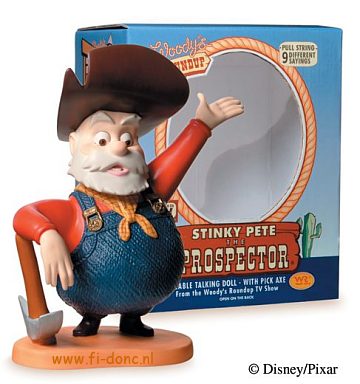 -First off: I'm up with a new MVP Race column for SLAM. Yeah, I threw Kobe a bone. There are worse things than throwing Kobe a bone when his play warrants it, and I liked playing with the idea of weighted performance. I still very much enjoy watching LeBron play.
-In other news, Bethlehem Shoals is leaving The Baseline. Look forward to seeing what he does next. In happy news, Cavs: The Blog favorite and former FreeDarko colleague Eric Freeman will now be writing for The Baseline. Congratulations to him.
Now, onto the game:
Relevant Statistics:
Pace: Cavs 93.1 (28th) vs. Nuggets 98.2 (5th)
Offensive Efficiency: Cavs 107.9 (6th) vs. Nuggets 109.0 (3rd)
Defensive Efficiency: Cavs 99.5 (4th) vs. Nuggets 104.3 (18th)
Notes:
-According to the most recent reports, Billups will play tonight, 'Melo is doubtful, and Lawson, Birdman, and Nene are all game-time decisions because of sprained ankles. Obviously, 'Melo being out swings things in Cleveland's favor, but Billups coming back will offset that somewhat.
-Pace will be a factor. Nuggets want to run, Cavs want to slow it down.
-Shaq at altitude. Yipes.
-Cleveland likes to play physical, and so does Denver's Nene/K-Mart frontline. It'll be interesting to see which frontcourt combinations MB uses to counter K-Mart's above-average physicality and below-average shooting range.
-I WANTED TY LAWSON. I WANTED HIM SO VERY BADLY.
-Alright guys, see you tonight. I should be doing the live dime, so stop by and check it out. Until later.