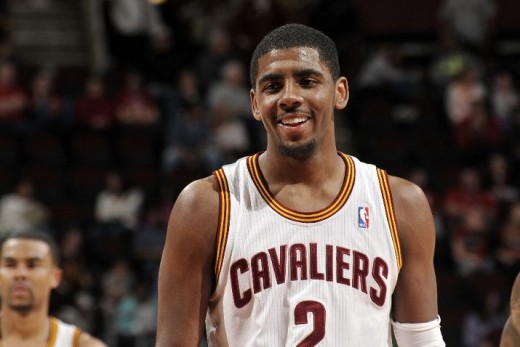 I spaced out and forgot to recap last night's Cavs-Rockets game. I offer my apologies and FTS's recap. Also, if you're willing to travel to the north side of Chicago, I will refund you 15% of your annual subscription fee to this blog.
Bob Finnan's got a bunch of stuff in a pre-trade deadline rumor mill column. The most interesting insight (I mean, if you discount the "Josh Smith to CLE" rumors that I won't totally buy until someone like Marc Stein reports it) is that Finnan doesn't see the Cavs buying out Antawn Jamison if the deadline passes and they can't move him.
The Cavaliers will not be offering Manny Harris a contract extension through the end of the season. I don't necessarily think this is the end of the Manny Harris Era; the Cavs might just be saving a roster spot for the sake of staying flexible leading up to the trade deadline. Manny might be back after March 15th has passed.