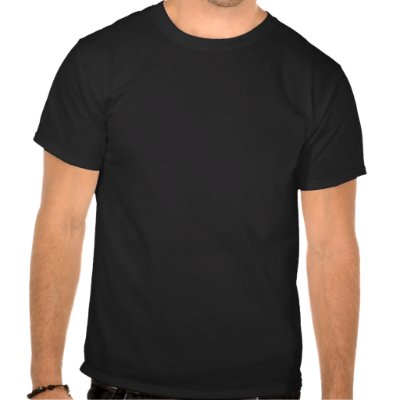 A couple of quick off-day links to keep everybody sane:
The Cavs were 9th overall in ESPN.com's "future power rankings" (insider required) today. The Cavs got most of their points in the "players" category, thanks to LeBron; they were 4th overall in that category. (They finished behind the Magic, Blazers, and Lakers in the "players" category, and I do call a wee bit of shenanigans on the Blazers-Roy is a star and they are very young, but a few more of those prospects have to show they're for real.)
-According to TMZ (via Cleveland.com), Shaquille O'Neal and his wife have filed for legal separation. Best wishes to their family going forward.
-LeBron says that he doesn't need a max deal in 2010, which does open up a slew of interesting possibilities. I'd be extremely surprised if LeBron ended up signing for significantly less than the max, if only because it's so completely unprecedented in basketball. We'll see how this plays out.
-A lot of LeBron 2010 stuff this week, as expected. All I'll say is that any scenario built around a trade or sign-and-trade of LeBron is not all that realistic. First of all, there is no chance this franchise ever trades LeBron, just from a PR standpoint. None. It would be like if Art Modell tried to stay in the city. Again, there's just no chance this would happen.
Second, trading LeBron makes no sense from a basketball standpoint. The "get SOMETHING for him instead of letting him walk and getting nothing" doesn't work-if LeBron leaves, the Cavaliers have the financial room to give out a max contract in the most loaded free agency season of all time. Nothing they can get in a trade will be more valuable than that. So when I read that a 2010 possibility is contingent on a trade or sign-and-trade, I stop reading. But I've been wrong before.
-The SJax-to-Cleveland rumors: still alive. I'm still against it because that contract is too bad. Also, I would completely rebel against a Z-for-SJax swap, because the team's still yet to show it can play great basketball with Shaq as the starting center, and it's been a while since Shaq was on an elite team at all. The Cavs know the team can operate at an extremely high level with Ilgauskas, and so far this year they've operated at a high level with Z on the floor despite his severe shooting struggles.
Any other trade possibilities would probably have to include Boobie for financial reasons-I don't see how the Warriors would possibly want Boobie with all the guards they have, and I'd frankly even have reservations about trading Boobie with how well he's played and how thin the Cavalier backcourt is currently. This trade would be a massive overreaction to problems with much simpler and less risky fixes. In short, this would be shaving an ugly mustache with a chainsaw.
-Great article by Brown Recluse, Esq. over on FreeDarko on Jennings, Jeremy Tyler, and the choices now present to 18-year old NBA prospects with Europe becoming a real option. As someone who's always hated the 19-year old age limit, I love stuff like this, although it wouldn't break my heart of Tyler got a dose of humility.
Alright, that's all for now.