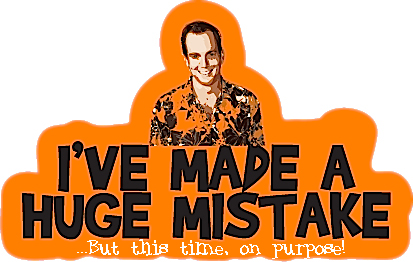 Unlike the NBA, CFAAP on is back on Cavs: the Blog, baby!
And – I think to prove a point? – I've decided to do my part in ending the lockout by posting a union and/or league executive on the cover of an ESPN: the Body Issue every week until this unseemliness is resolved. Because no executive wants to be caught with his pants down. Or completely naked.
Here is…
Billy Hunter's ESPN: the Body Issue (located, while I continue pushing the envelope of appropriateness, at CFAAP.com—where standards are low to non-existant.)
If you're keeping score, we now have:

Okay, moving on:
Just to see if we can't begin a little debate here to keep ourselves entertained…let me start throwing some hypotheticals at you. (Along with drawings of naked old men, hypotheticals are my specialty.)
HYPOTHETICAL ONE:
Assuming the Cavs team stays as presently constructed, and knowing what you know now…
What would you rather come out of the 2012 NBA Draft with?
A) Any one of Anthony Davis, Andre Drummond, or Harrison Barnes…
or
B) Any two of Michael Gilchrist, Quincy Miller, Perry Jones, Bradley Beal, Austin Rivers, James McAdoo or Jared Sullinger.
I lean strongly toward "A," but I'd be curious to hear an argument to the contrary.
Happy lockout everyone — keep the faith that old men and hypotheticals will break the curse.
Tags: Drawings from the Notebook of Chris Grant, nba lockout