Well, I've done it this time.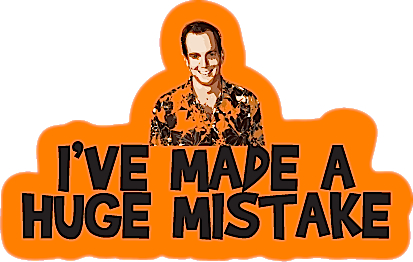 For the 18th installment of the arguably popular series, Drawings from the Notebook of Chris Grant, I made a cartoon that is not exactly ESPN appropriate.
It is CFAAP.com appropriate though – our standards are significantly lower – and you can check it out here (carefully though, as while it's not horrible horrible, it may be a touch NSFW):
David Stern's "ESPN: the body issue" cover.
I'm trying to end the lockout.
…
Also, just for the sake of providing some on-site entertainment in this post, here are the notable lockout updates:
Remember two entries ago when I wrote that the beginning of the season would be cancelled if the framework for an agreement wasn't in place by October 3rd? Well, it seems as though that deadline has been extended until tomorrow.
Here's a pretty nice "State of the Union" article from the mother ship, basically reiterating that one way or another we'll know something new within the next 24 hours.
Personally, I really want to see some basketball before Christmas.
This whole process has already cost us Yi.
How much more are we expected to take?
……………………
UPDATE (10/10/11): Apparently, quite a bit. Today, David Stern announced he's cancelled the first two weeks of the season.
…………………….
The picture at CFAAP was done by me and AJS.
Thanks for reading!
Tags: David Stern, Drawings from the Notebook of Chris Grant, nba lockout