Forgive us, Cavs fans. The dregs of January are here, and unexpected commitments forced us to miss the live thread. Personally, I picked the absolute worst weekend to travel to the higher latitudes. It's about -15 wind chill where I'm at in Michigan. The Cavaliers also suffered from the January chills, as they were dismantled by the red hot Nuggets in the first half, getting outscored 70-46 before Cleveland outscored Denver by two in the last half.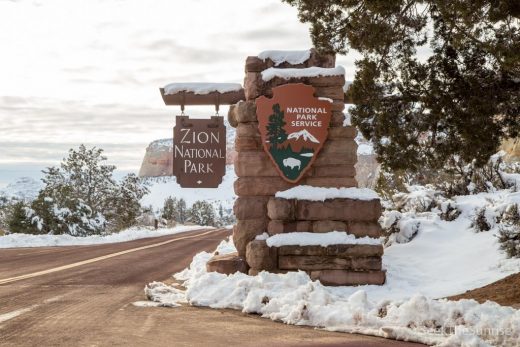 Cleveland was led by a surprising performance by Ante Zizic and his 23 points. Ante spaced the floor well on his pick/and roll execution with Cameron Payne (three assists) and Collin Sexton (seven assists) and finished well around the basket and got to the line. Ante added six rebounds, but the Cavs were dominated on the glass 48-34, which included 12 offensive rebounds for Denver, and a 89-72 field goal attempt advantage.
Ante had a tall order, as the only real big on the squad against one of the NBA's best centers, Nikola Jokic. The Joker messed around and got a triple double with 19-11-12 and a game high +21, to Ante's -16.  Five of those dimes went to Jamal Murray's who dropped 26 and went on 4-7 from downtown.
Cedi Osman added 17, attacking the left side of the basket and going 1-3 on triple tries, while Rodney Hood added 18 and three dimes off pretty decent jump shooting. Jordan Clarkson was a game low -21 and Tristan Thompson missed his second straight game with foot soreness. Some are speculating that he's sitting for an impending trade.
Cleveland looks to rebound tomorrow afternoon in Chicago, in a tank battle against the Bulls who are now without Wendell Clark for 8-12 weeks. Fortunately, there were lots of lottery players on display last night for fans of both teams to salivate over. R.J. Barrett scored 30 in Duke's win overn previously undefeated Virginia, and Zion Williamson added 27 including this ridonculous dunk. See you Monday, Cavs fans.