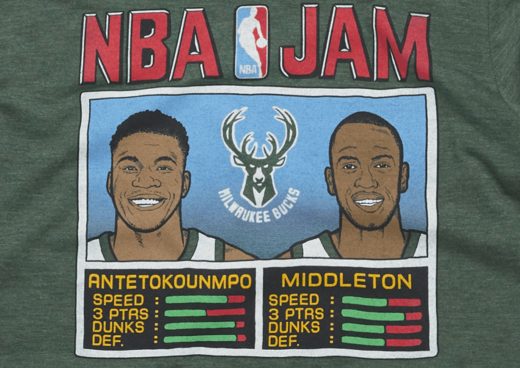 The Bucks return to the Q after whooping the Cavs in Milwaukee just a few days ago. This time, they will probably not be resting Giannis, so victory will be an even taller order for Cleveland.
The Cavs are coming off a fun win over the Knicks while the Bucks got beat by 16 in Indianapolis, Wedenesday.
For Cleveland, Kevin Love, Tristan Thompson, and John Henson all remain out. Let's hope Matty D gets some revenge on his former squad, and Giannis doesn't get too mad about losing wednesday.