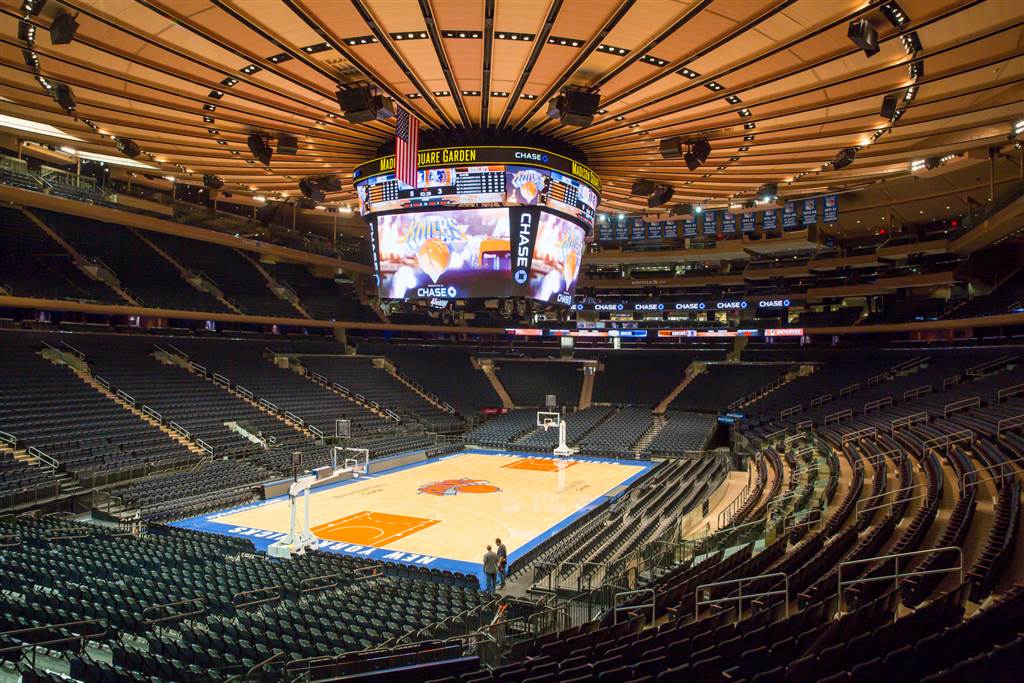 The Cavs played a rough one two nights ago against the Bucks losing by 16. The Bucks didn't even have their number one player, Giannis Antetokounmpo. The Knicks are a good team for the Cavs to try and get a bounce back win against.
New York currently sits above the Cavs with two more wins, but they certainly aren't better. They are riding the submarine to the bottom of picks trench too.  Kristaps Porzingis is still out for them with his ACL injury. Tim Hardaway Jr. leads them in scoring with 21.5 per night; however, he's essentially just a starting version of Jordan Clarkson. Their rookie Kevin Knox is putting up just nine points a game. Enes Kanter is probably their best player getting 14.9 points and 11.5 boards per game this season, but he comes off the bench. *Tonight he's starting though.*
The Cavs will be without Tristan Thompson because of a foot sprain. He was having a career season putting up 12 points and 11.6 boards per game. David Nwaba and Kevin Love remain out too. *Nwaba is back tonight.*
The Knicks are missing Trey Burke and Courtney Lee. Both of those players provided steady ball handling and poise on the floor.
Thing To Watch
1. With Tristan out, Larry Nance will get the start most likely. The Cavs should look to run the offense through him. He's leading the Cavs in assists and he should help boost their offensive efficiency when he's on the floor. He can pick out open guys when Larry Drew places him at the elbows with the ball.
2. However, he will need to remain effective defensively. He will cover Enes at some points, and he must not get into foul trouble. Enes is crafty and can get points if he isn't managed properly. He has some of the best old school post moves in the league.
3. With that being said, the Cavs may run some five out groups tonight with Channing Frye at the five. They have to, right? He's their only other big man. If he does play, the team may get some easy baskets at the rim as the Knicks try to chase him from the 3-line.
4. Collin Sexton had an awful shooting night against the Bucks using 18 shots to get 15 points. He's going to have a tough challenge again this evening; the Knicks run Emmanuel Mudiay and Frank Ntlilkiba at the point spot. Both of them are above 6'5". Collin needs to use screens properly this game and get to the rim because his mid-range shot may not be open against these guards. They can easily catch up from behind for some blocks.
The Knicks are one of the few teams the Cavs can beat and the Cavs know that. They're going to hustle tonight for a win, 121-105.