When I wrote the Live Thread for this game I didn't hold a whole heck of a lot of hope that it would end positively. It was the second night of a back to back. They were playing a tough Western Conference team who had been playing well lately. They had just notched their third win of the season on the previous night. I'm sure all of these were things the Rockets were counting on coming in to Quicken Loans. But boy were we both wrong. The Cleveland Cavaliers showed some real fight and came away with a convincing win and rookie PG Collin Sexton looked pretty dang good doing it. Granted, the Rockets were without their own star point guard, Chris Paul, who was sitting due to rest, but Sexton to great advantage of his absence.
The first quarter started out well as the Cavaliers jumped out to a quick 10-4 lead on the back of three Sexton makes. It was pretty clear from the get-go that the Young Bull wasn't feeling very many ill effects from the previous night's endeavors. In addition, Coach Drew's new propensity to start defensive-minded SG David Nwaba along side the score first rookie is earning dividends already. It's been a while since Cleveland could put a defense first guard on the court and the difference is refreshing. Nwaba, despite the occasional travel call, managed to make his own impact felt immediately as he got a steal off an ill-advised Ennis III pass and finished it off with a dunk. Just seconds later, Nwaba blocked a turnaround mid-ranger from Harden. Nwaba would finish the night with 12 points, 4 rebounds, 2 steals, and a block. It's not a particularly flashy state line, but it's the kind of "a little bit of everything" line the Cavs need.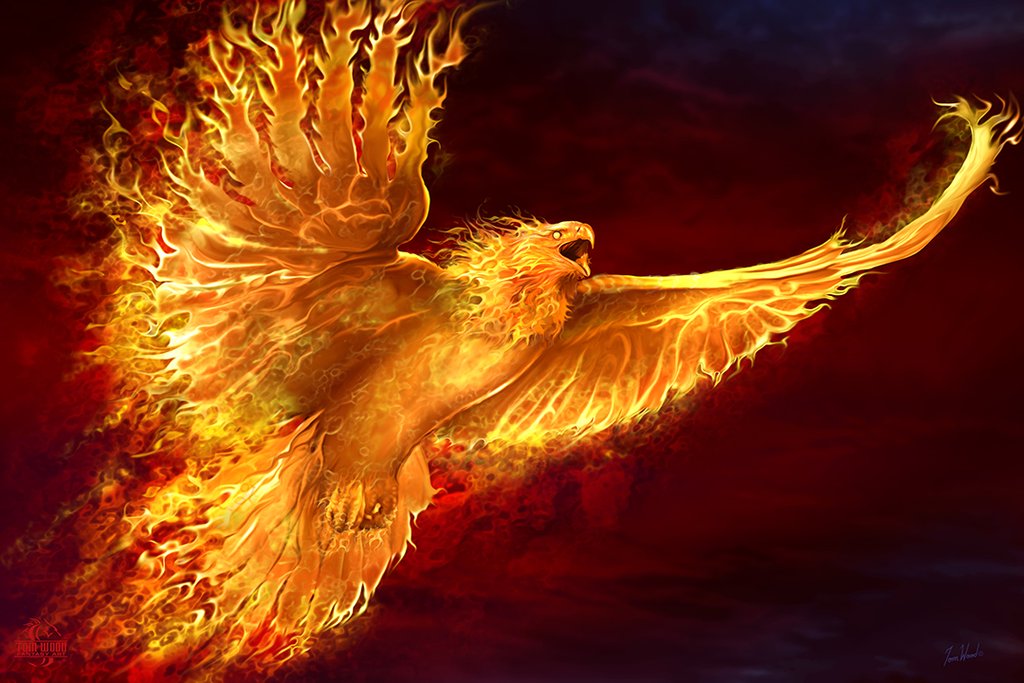 After the first round of reserves entered for the Cavs, the Rockets managed to tighten things back up and then take the lead. Resident sharpshooter Kyle Korver managed to bait PJ Tucker into fouling on a three attempt and Cleveland was able to keep it close for the remainder of the quarters. One of the biggest reasons they were able to do that was because of the phoenix of Tristan Thompson who's risen out of the ashes of LeBron's scorched earth exodus. Thompson was doing serious work throughout the game and did so from the opening frame. TT was really making the Rockets regret losing Montrezl Harrell in the offseason as he pulled down 7 rebounds in the first, three of them of the offensive variety. His activity mucked up passing lanes and earned extra shot attempts all evening and it propelled the Cavaliers to a good win. Thompson would finish the night with 16 points, 20 rebounds (9 offensive), 4 steals, and even a couple of assists. I knew things were going well tonight when even Jordan Clarkson managed to drive and kick to a wide open three from the Korner for Korver. The quarter ended with the Rockets up 30-29.
The second quarter deficit didn't slow the Cavaliers any, however, as Korver made two threes in a row around the 9:00 minute mark. If the veteran shooter is feeling irritated about not being traded as promised, his shot isn't showing any ill-effects after going 3 for 3 from distance on the evening and looking like he's having fun doing it. His shooting is also rubbing off on other Cavaliers, clearly shown by the three Larry Nance Jr put in to put the Cavs up 48-43 with 5:30 to in the second. Sexton would reenter the game for the remainder of the half and he did not cool off, earning four more buckets and propelling Cleveland to a halftime lead of 63-58. Check out the video below as Jordan Clarkson provides us more evidence that he knows what a pass actually is with this nifty pass from the quarter.
Every game I live in fear of the third quarter because for the past five years, the Cavaliers have utterly failed to come out with the required intensity and adjustments they needed to make a statement at the beginning of the second half. Fortunately, that phoenix I mentioned earlier was still rising. Thompson was back to his menacing rebounding and showed some rare drive and finish ability as he turned the corner off of Capela's hip for a dribble drive dunk. The rest of the damage for the quarter came primarily from Collin Sexton mid-range jumpers and free throws. The Cavaliers were able to get to the charity stripe nine times, making six of them. Cleveland withstood five three point makes for Houston to extend their lead and end the third up 93-83.
Thompson got a breather for a couple minutes to start the fourth quarter but Collin Sexton stayed in the game, playing the final 12:00 minutes. The Young Bull started off with another deep two. Not to be outdone, Jordan Clarkson put in three more mid range twos to get Cleveland over the century mark. The Cavs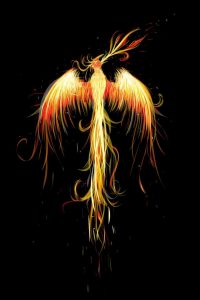 owned the Rockets on the boards in the final set. While Houston was busy trying to (unsuccessfully) contain the flaming undead avian flying around the court in a black uniform, the Cavaliers were able to corral some more offensive boards, earning additional tries at the rim, which they often needed.
Cleveland was able to keep the Rockets at arm's length for the rest of the game as Sexton or Clarkson always managed to answer Houston makes with their own made twos. With about 2:45 to go, Rodney Hood made a dagger step back three that got all of Cleveland's bench up and cheering. The three was about all the Cavs needed to finish this one out and ended the game with a final tally of 117-108.
Some Notes:
1) I have been particularly hard on Tristan Thompson. I'll admit it. I didn't care for his behavior and his game much at all last year. Unfortunately, TT isn't the dynamic player we wish he was. He's rather one dimensional. And when that one dimension of your game isn't working all that well, as it was last season and began to taper off the season before, there isn't many positives to find in the big man's game. However, it definitely appears that Thompson has risen from the ashes in a way most of us find completely unexpected. He is clearly much healthier this season and it killing teams with his constant energy and movement, as well as his relentless nose for offensive rebounds. Regardless of if Cleveland decides to trade or keep Tristan, it's good to see him contributing again.
2) This was a bit of a-coming-out-party for Collin Sexton as he put up a career high 29 points. He is starting to show progress in some of the areas that need serious work for the Young Bull and its great to see some youth development actually occurring. He's still launching so many long twos but the threes he is taking are going in. He's getting to the hoop more successfully and keeping his dribble deeper into the paint. He needs to eliminate the turnover every game that happens when he drives down the court with a defender on his back who strips it from behind when they get to the other end of the court, but he's getting there. Sexton ended the night with 29 points 14-21 from the field, 4 rebounds, and 2 assists. Progress is good.

3) I love Austin Carr. I truly think he's one of the best in the biz for adding that much needed flair throughout the game. He's made me burst out laughing more times than I can count. And for the four seasons we had LeBron, AC was one of the few willing to point out all of the bad habits. But he's become infatuated with the long two makes with which Cleveland is currently obsessed. He's stuck in a different era and it stinks to have to watch all of these games on mute now so I don't have to listen to him praise what should be remedied. If Collin were to take five of those deep twos a game and step back a couple feet and make the shot at the same clip, he would be much more prolific. The Cavs have started to take more threes as a whole, but with Jordan Clarkson and Collin Sexton leading much of the scoring, we are destined to see more mid-rangers than many of us would like. Still, at least they are making them.
4) The past couple games have shown that Cleveland is actually starting to develop a bit of an identity. The four days off clearly showed some improvements made during practice sessions. When LeBron left, he flew over Cleveland basketball like a fire-breathing dragon. We may as well call him Drogon. The fires caused by his departure burned bright and hot. But if Tristan Thompson and the improved performances we've seen of late are any indication, there might be a few more phoenixes rising.
This is the first pair of wins Cleveland has been able to tie together all season and it felt good watching each of them. The Cavaliers played with energy and purpose and put on a good show. This is more along the lines of what we were all hoping to witness this season. They've got a day's rest before going up against another Western Conference foe in the Minnesota Timberwolves. Jimmy Butler and his new '6ers team didn't scare them. Here's to hoping the new look Timberwolves won't scare them either. As always, Go Cavs!