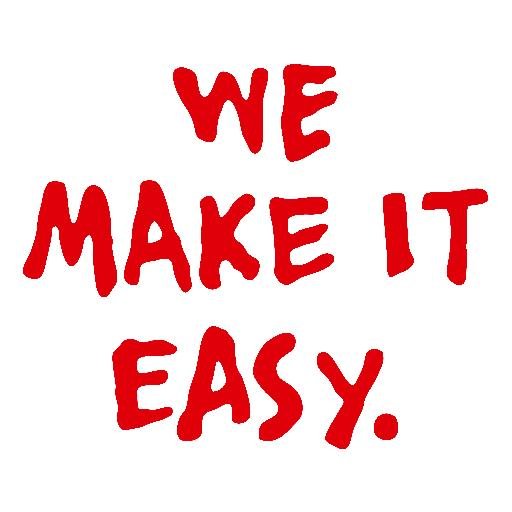 This game was close for all of half of the first half of the first quarter. From there, the game plummeted out of reach for Cleveland and would remain so for the rest of the game. The final score makes this one seem closer than it actually was. The Pistons shot 74% in the first quarter and Cleveland gave them countless easy baskets, making it easy for the Pistons to run up a first quarter lead of 38-27. Their shooting percentage came down but the lead went up in the second quarter as the Cavs only managed to score 19 points to Detroit's 28. Cleveland would go into the second half down 66-46.
The first half of the third quarter was more of the same as Detroit got just about everything they wanted. The Pistons swelled their lead to as much as 30 points with about 4:00 minutes to go in the third. It was only then that Cleveland remembered they were on a basketball court and proceeded to go on an 18-2 run going into the fourth quarter. That run is about the only reason why the final tally for the game doesn't look like the complete drubbing that it was. The third quarter stayed much more competitive throughout and Cleveland ended 93-69.
The final frame actually went Cleveland's way as the Cavs outscored their opponents 33 to 20. Unfortunately, the damage was already done and the game was far out of reach with way too little game left for them to truly mount any substantial comeback. Cleveland made it way too easy all game long for Detroit to get the shots they were looking for and when the game is easy for the other team, you end up down by 30. After bringing the game within a reasonable deficit, the game ended with the Pistons up 113 to 102. It must feel nice for Dwayne Casey to put the beating on Cleveland for a change, but teams must come away with a hollow feeling knowing that they aren't beating the same team that showed them out of the playoffs every year.
 Larry Nance,
Some Notes:
1) It's games like these that show us why Ben Werth is one of the best scouts around. The issues he's had with Collin Sexton's game were on full display against the Piston's guards. The rookie just could not manage to stay in front of any of Detroit's guards and at one point saw himself completely turned around in the paint as Ish Smith glided to an easy layup. Sexton is still shooting well from three (he went 2-3) but the long twos are really starting to rack up. More than half of his shots came in the "Long Two" areas of the court and though he made 3-6 of those, it sure would be nice if he were either collapsing the defense in by getting further into the paint or making them extend themselves by making a couple more threes a game. I've not given up hope, but it doesn't appear Larry Drew is going to put a stop to this kind of offense. Hopefully Cleveland's next coach will eliminate the mid-range as a significant option. The rookie point guard ended the game with 18 points, 4 assists, and 1 steal but had a lousy -21 plus/minus. I'd like to see more drives like the first one in this video:

2) Usually Cleveland has been able to look to their rebounding as a bright spot among the dark sea of losses. Unfortunately, that wasn't the case against the Pistons. The pair of Blake Griffin and Andre Drummond proved to be too much for the trio of Cavaliers big men. But to be honest, Cleveland again made it pretty easy on the already rebound-talented duo. Whether it was Larry Nance Jr., Tristan Thompson, or Ante Zizic out there, what wasn't out there was proper box-out technique. Or any box-out technique, really. If you don't box out these guys, you don't stand a chance. The three Cavalier big men finished the game with a combined 18 rebounds. Andre Drummond had 16 of his own and that went nicely with Griffin's 12. They lost the rebounding battle 50-36 and were lucky it wasn't worse. This is all leaving out how much Drummond and Griffin abused the Cavalier big men on the offensive end, as well. Nance finished the game with 4 points, 5 rebounds, an assist, and a steal. Thompson added 10 points, 7 rebounds, 2 assists, and a steal. At least Zizic shot well from the field as he managed 12 points on 5 of 7 shooting in only 18 minutes.
3) I'll end this one on a positive note. Usually Cleveland has a turnover problem as they are often careless with the ball. Fortunately, we didn't have to watch too much of this habit in addition to Monday night's dumpster fire. The Cavs only had 9 turnovers as a team. Collin Sexton, who is usually one of the primary culprits of being careless with his dribble, did not have a single turnover in this match. That's good, right? I've got to look at something here.
Cleveland's next game is LeBron's return to Cleveland in his new purple and gold digs. Let's hope the Cavs don't make it so easy on the James and his new band of misfits. As always, go Cavs!