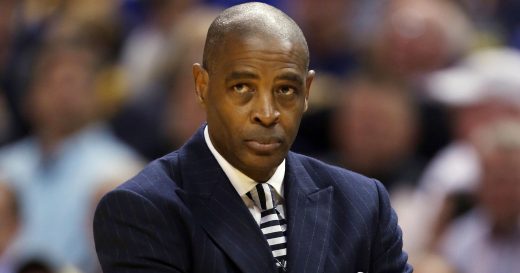 Larry Drew makes his debut tonight as the acting interim coach voice of the Cavs. Sam Dekker looks to start at power forward in Kevin Love's absense again. Look for the Cavs to play hard after being embarrassed by the Hawks last week. And with this being a chance to silence some of the noise, and to get a win before playing the Nuggets and going on the road for two games.
It's not hard to imagine that Larry Drew is coaching for a contract tonight, and that a bad showing might leave him out in the cold.
Let's hope he comes through and this team starts playing better basketball.