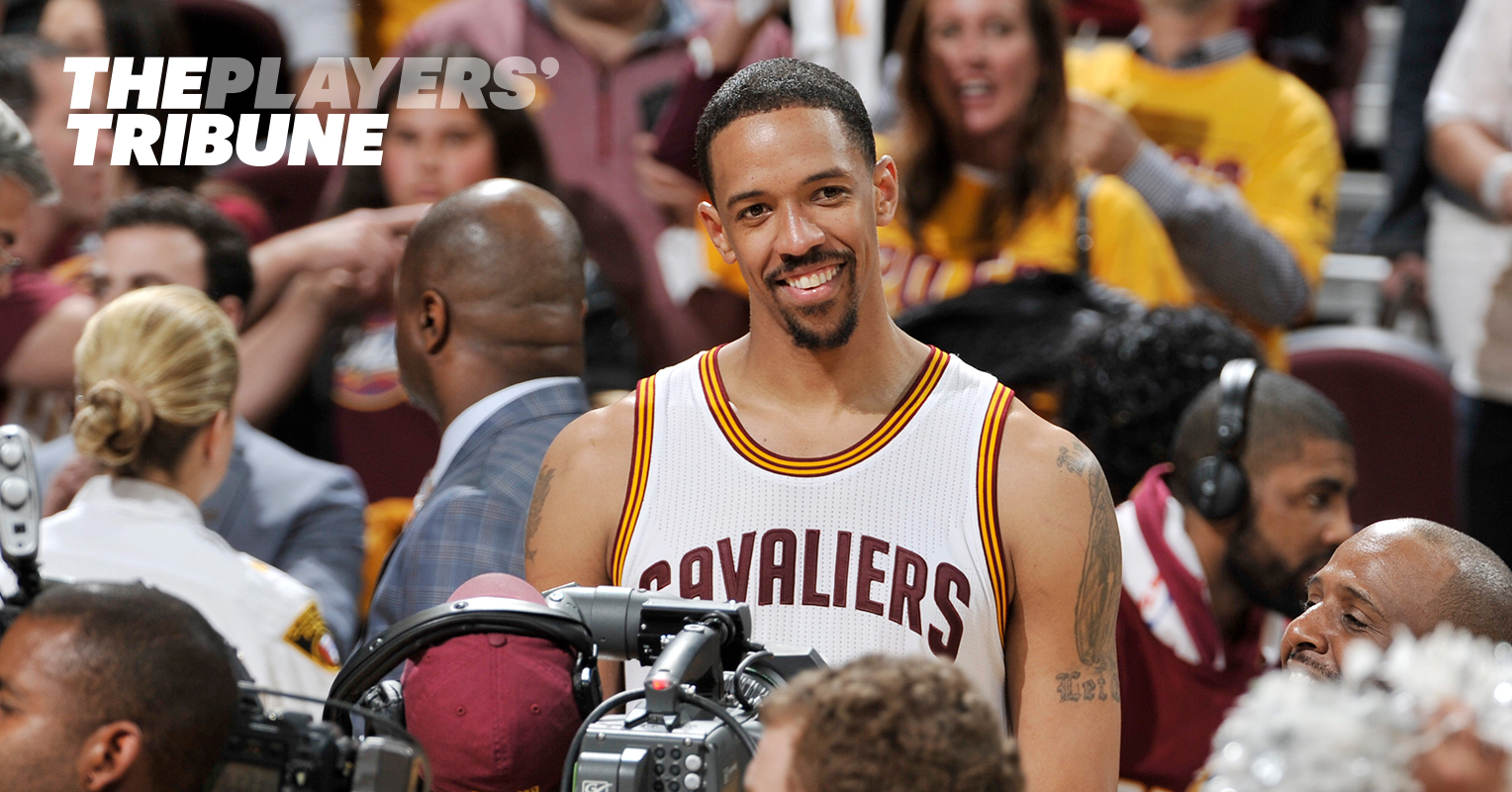 Channing Frye and the Cleveland Cavaliers have agreed on a 1-year, $2.4M according to Shams Charania of Yahoo Sports. Channing Frye is a 13 year vet who returns to the Cavaliers after being traded mid-season to the Lakers in a deal that netted the Cavs Larry Nance, Jr. and Jordan Clarkson. Frye was also a member of the 2016 NBA Champion Cleveland Cavaliers and boy does it feel good to get him back.
Channing Frye was, in tandem with good friend Richard Jefferson, a key figure within that championship roster and represented the lighthearted, fun loving, nature that was so vital to keeping the fragile peace in the locker room. He and Jefferson also teamed up with Allie Clifton to create the "Road Trippin'" podcast, which, if you haven't checked it out yet, is a must listen. He's also responsible for penning the Player's Tribune article titled, Let's Enjoy This Wonderful French Toast, a heartfelt essay on enjoying the opportunity these players have and the environment in which they get to compete. While with the Cavaliers, Frye averaged 7.5 points on 46% shooting but shot 39% from behind the arc and averaged 1.5 makes per game from distance. His veteran leadership is exactly what these young Cavs need as they begin again without the shadow of LeBron James being cast over all of Cleveland.
This signing is excellent news and one of the first ones in a long time that I view in such a positive light. Frye's ability to guide these young players and keep things light as things get rough throughout the course of what will prove to be a challenging season will prove vital to developing a healthy locker room. While his on court contributions will be limited, we cannot ignore his ability to make relationships within the team. Not to mention how close the Cavaliers' remaining star, Kevin Love is with the rangy big man. On such a low risk contract, the signing is a slam dunk for the youthful Cleveland GM, Koby Altman. Frye is the exact type of veteran this team needs and it's a bit surprising the Lakers didn't try to keep him on, given his history with James.