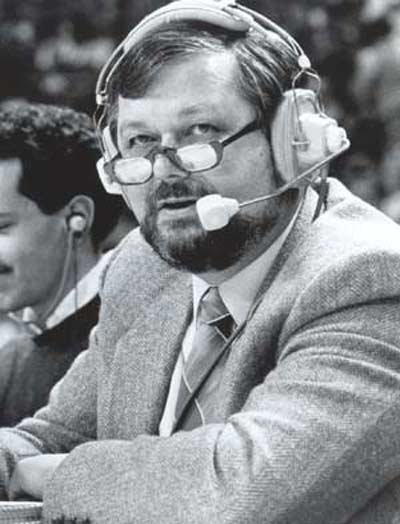 Overview: The Chicago Bulls clinched the best record in the Eastern Conference with a 93-82 win over the Cleveland Cavaliers. J.J. Hickson led the Cavaliers with 22 points, and former Cavalier Carlos Boozer led all scorers with 24 points.
Not much to see here, folks bullets:
– The Bulls calmly dispatched of the Cavaliers. With presumptive MVP Derrick Rose taking something of a well-deserved night off, the Bulls relied on good ball movement and a relentless paint attack to score against the Cavs: they had 30 assists on 39 field goals (wowzers), and outscored the Cavs in the paint 46-30. Carlos Boozer had it going around the basket and from mid-range, and he's a player that will get his points when that's happening.
– For the Cavs, Hickson was the only guy in the starting lineup who was able to have any success, and he had to work for his points — 4 of his field goals were on shots outside of the paint. Another promising performance from him. Sessions and Gibson were able to make some shots off the bench, but the Cavs were unable to solve the Bulls' defense as a whole. That development was not particularly surprising.
– Good team meets terrible team. Good team wins. Three games to go. I won't root for the Cavs to lose, but go Minnesota.