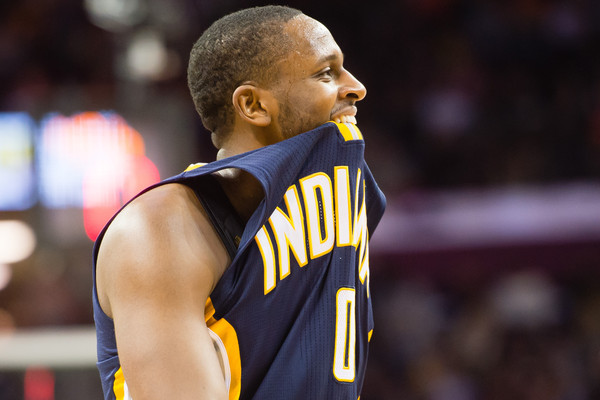 After surviving game 1, the Cavs look to clean up some of the unforced errors that prevented them from cruising to a comfortable victory.  Coach Lue mentioned that the initial half-court defense was fairly stout (in the second half, perhaps) but that the 50/50 balls were all going to Indiana.  While not a must-win for either team, the Cavs as a franchise have apparently (per NBA.com) never lost a playoff series when they started 2-0 (I couldn't find an example to disprove it).
The best thing for the Cavs is if Paul George really believes in alpha-dog hero ball.  I say it a few times in game one, where he killed the Pacers rhythm by hunting for his own shot.  The Cavs proven to be a very good team at cutting off the head of the snake in years past.  The problem is if Lance Stephenson, Jeff Teague, and Myles Turner get going.  I expect someone like Turner to play very well at home, so the Cavs don't want to mess around to much tonight despite the 1-0 cushion.  The Pacers were a much better home team than road team in the regular season.
We'll see if Shump gets some minutes tonight and the Cavs draw up a few more plays for Kyle Korver in the half court.  Follow along with us here!