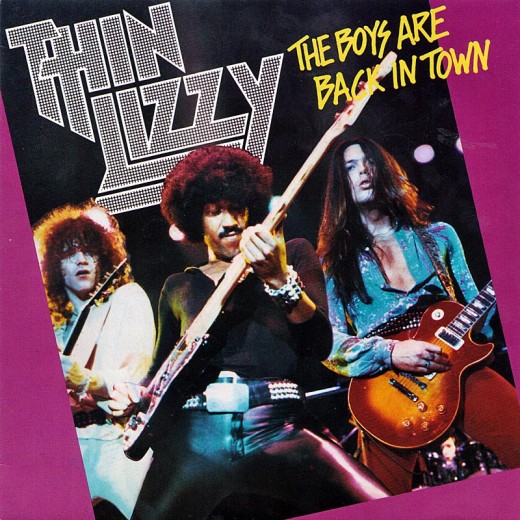 Phew!  WHAT A SUMMER!
Wait, let me say that again…PHEW!  WHAT!!!!  A!!!!  SUMMER!!!!!!!!!!!
But seriously, has everyone caught their breath?  I sure haven't.  And yet, we're only a few weeks out from regular season basketball, and even fewer from preseason.  Whether we're ready or not, the dream will soon be a concrete, basketball-playing reality.
To put it all into perspective, Robert Nate, Tom, David, and I hopped on the line to discuss the offseason in general, the best moment of the summer, FIBA, former Cavs players (where are they now?!), Kevin Love, NBA 2k15, beer, and music.
As always, we can be found on SoundCloud at: https://soundcloud.com/cavstheblog/0053-were-back
And on iTunes at:  https://itunes.apple.com/us/podcast/cavs-the-podcast/id528149843?mt=2
Note: This post was originally mis-numbered as podcast 53. It should have been 54.