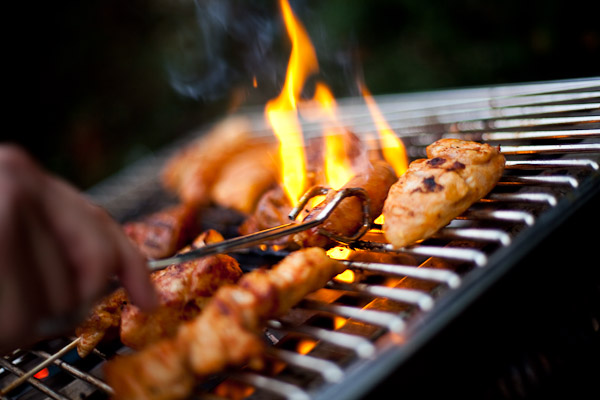 The news today is going to be short and simple.  Read it with your coffee before heading outside to enjoy some grilled delights and cold beers with family and friends. I'll start with the "Not A (Team USA) Recap: Team USA 98, Turkey 77."  The US team faced their first scare of the tournament when they entered the locker room down five at halftime.  Sekou Smith of NBA.com has a good summary of the game up if you missed it.  Kyrie Irving continued adding to his international resume; he had 13 points on 5-9 shots to go with five assists and four rebounds.  The other guards struggled.  Derrick Rose shot 0-4 for two points while Stephen Curry shot 3-9 for nine points.  Curry also had five steals.
Trevor Magnotti over at Fear the Sword has a "where are they now" type piece running for some of the Cavs lesser players from the LeBronless years.  Avoid this piece if you still have horrible nightmares about some of the D-League guys the Cavs gave way too much playing time to.
Terry Pluto follows that depression inducing piece to give some positive Kevin Love thoughts.
Last season, Love averaged 4.4 assists, the most of any power forward. The only center to average more was Joakim Noah (6.4). And James led all small forwards in assists (6.4). For David Blatt, this is exciting because he has players who can pass the ball effectively in the front court. Anderson Varejao ranked No. 5 among centers in assists.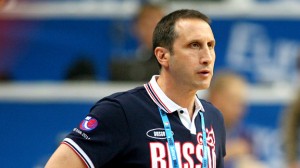 Will Blatt even need to teach this team offense or will it just organically happen?  Blatt might be able to pull a Brown and focus more on defense without the same poor results Mike Brown had last season.
The Cavs know Love's defense can be iffy, especially when he defends the pick-and-roll. He does not move well from side-to-side. They hope that it will improve because he won't have to carry a major load on offense. He could be the third option as a scorer. He understands that being what he called "an all-around player" is important to the Cavs and success in the playoffs. The Cavs front office was "blown away" with Love's basketball I.Q.
I was hoping the same thing about Kyrie Irving.  That's actually a realistic statement though because this is going to be the first time in either of these players' careers where offense can be pushed to the side, and the team will still be able to win.
The Cavs don't need to worry as much about finding a guy to grab minutes at the center spot.  Brendan Haywood is reportedly on track to come back from his foot surgery near the beginning of the season according to Terry Pluto.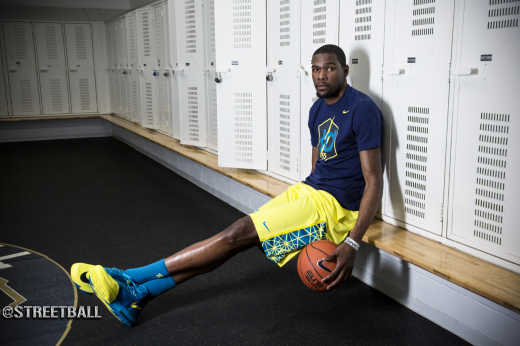 Kevin Durant is going to stay with Nike, as the Oregon based company has matched the offer he received from Under Armour.  Alonzo Gee is going to play with his old friend Omri Casspi on the Kings, since he has been traded from the Rockets for Jason Terry.  Good luck Alonzo, you may be getting cut soon!
Tags: Alonzo Gee, Kevin Durant, Kyrie Irving, Team USA