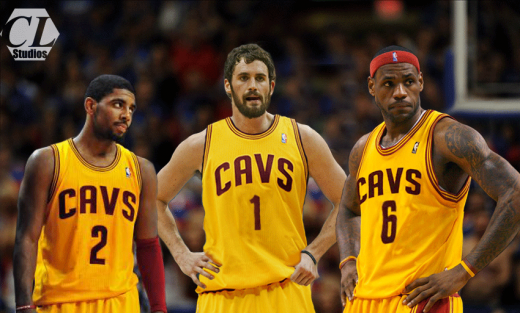 Kevin Love is coming to Cleveland, LeBron James wants to stay in Cleveland, Kyrie Irving is locked up for five years, and vets are flocking to the Cavs.  It's a whole new era now after being one of the craziest off seasons for the Cavs since the King left. As an exercise in meditation and reflection, The Cavs: The Blog bloggers have crafted some heartfelt basketball related Haikus.  Do you have some basketball Haikus that have been brewing in your brain during this off season?  Let us hear them.
Robert Attenweiler
Outlet passes fly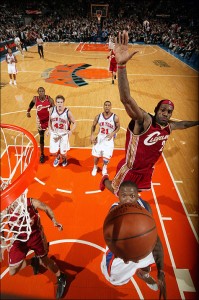 Defense swapped for better boards
Well, you're no L. Hughes…
Nate Smith
When Delly, Wild Thing,
K-Love, and LeBron crash boards
There are no loose balls.
Melo on the break
"Get that weak stuff outta here!"
Q Chasedown Reborn.
Ben Werth
Rotating defense
A horns play that doesn't suck
Blatt can really coach.
Slam with the right hand
"Get that weak stuff out of here"
Wine and gold is in.
David Wood
Here is Kevin Love,
Not from Above, from the West
Defense, not the best.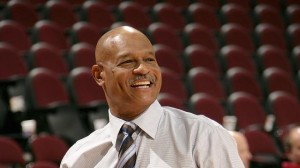 Griffin management,
Gilbert money: "Cavs are good,"
Austin Carr will roar!
Tom Pestak
Welcome Home LeBron
We'll have to redo #CavsRank
A statue will rise.
Mallory Factor
LeBron, Love, Kyrie and more,
Is this real life?
My biggest dreams realized.
Tags: Austin Carr, Haikus, Kevin Love, Larry Hughs, Throwing The Hammer Down