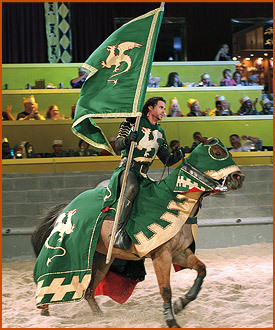 -Pooh Jeter is the story of this one. The game-winning three was just the cherry on top for Jeter tonight; he continues to look like he belongs. He loves to push the ball, he can shoot it, he's always vocal, and he has such an unmistakable faith in himself. I've got a Daily Dime piece coming on Pooh, so I'll keep things brief here. Just know that I'm officially rooting for Pooh Jeter to get a roster spot.
-Hickson kind of drifted in and out of this one. He's so talented that he ended up with 21 points anyways, but his focus wasn't quite there. He was quiet early, he made bad turnovers, he was weak on the boards, and Samardo Samuels went for 19 and 9 on him. He's got a guaranteed roster spot, and Summer League can be a grind, so it's not like I don't understand what happened.
-Same stuff, different day for Eyenga: he'll take your breath away, but he is just way too raw to have any sort of consistency. He can make the three, as long as he can set his feet and he has time to release the ball. Jamario Moon is a very good comparable for Eyenga.
-Danny Green showed again that Summer League isn't the best place for him to showcase his talents. I'm giving him a pass until he can play with guys that can let him be a role player.
-Rashad McCants: officially not at Summer League. His agent told me that he's been with his sick mother and that he'll be ready to play on Sunday, but Byron Scott doesn't plan to let him play if he does show up on Sunday.
Alright, that's all for this one, unfortunately. More later, including stuff from my interviews with Green and Hickson earlier today.