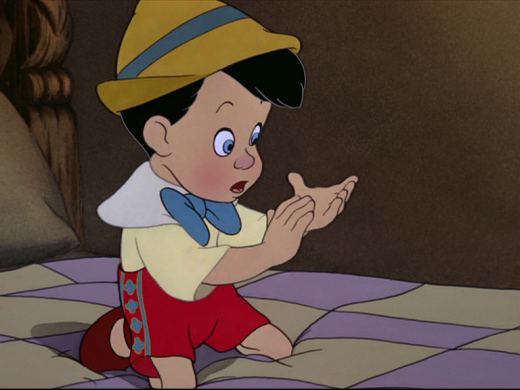 We might be getting close to giving David Griffin his due as a real boy General Manager.  According to the Plain Dealer's Mary Schmitt Boyer:
"…but a source said that after interviewing four or five serious candidates, the Cavs settled on Griffin…"
It would seem that Mike Brown's job would be a little safer if a new GM didn't need to come in and "put his stamp" on the team or whatever GMs do.  (Browns fans know all about this)  But we'll see…
How do you feel about Griffin/Brown?  Do you trust Griffin to make the Cavs draft picks?