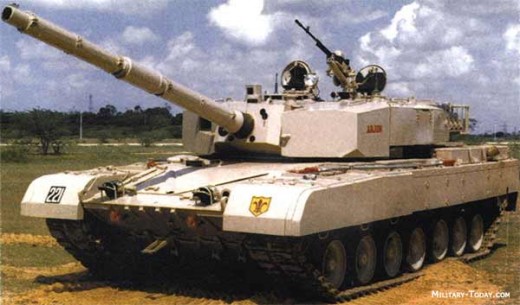 The worst victories of all are moral victories, but I'll take any type of Cavs victories at this point.  After the Atlanta Hawks won on Wednesday night, the Cavs were officially eliminated from the playoffs, even though they decimated a Pistons team that played like they enjoyed being humiliated in some perverse way.  The remaining three games could have drafting ramifications for the Cavs if they win.  A higher draft pick would be nice, but it should not be the Cavs front office's only worry.  The team is playing great, and these extra wins could be a wonderful springboard going into next season.
Rich Exner of The Northeast Ohio Media Group explained some of the draft ramifications if they win out in his article from yesterday.
But the Cavs could easily fall to 10th or below in the lottery standings, reducing their odds. Tenth place carries a 4 percent chance of picking in the top three, and an 87 percent chance of picking 10th.
In ninth place, the Cavs would have a 6.1 percent chance to earn a top three pick.
–
One of the biggest reasons the Cavs should keep pushing for these moral victories is the steady development of Tyler Zeller.  He was a force against the Pistons and could use some time with better line ups to see just how much he has developed. Matt Shantz at Fansided has a great article up about Zeller's improvement this year.
Per 100 possessions, the Cavaliers were -3.9 in net differential, but they were a -1.7 net differential with Zeller on the floor.  Although this is still a negative number, it gives Zeller the fourth best net differential on the team, behind only Matthew Dellavedova, C.J. Miles, and Anderson Varejao."
That stat just goes to show that Matty D and Tyler are decent pieces for the Cavs.
–
As someone who got a technical in his first recreational basketball game of the year, I envy Mike Brown's comments about officials.  Mary Schmitt Boyer of The Plain Dealer reported that Brown wasn't keen on the idea of challenging NBA officials.
"Selfishly, yeah, I'd like to be able to throw a red flag out there to argue a point. But I wouldn't push for it because I enjoy the speed of the game and I also enjoy as crazy as it sounds when you're watching games and you see a missed call and you're like, 'Oh, man. He blew that.' Then you talk about if for a while. That's pretty neat."
–
Kyrie Irving came out in support of his former teammate, Derrick Gordon, who became the first openly gay Division I men's college basketball player.  Jason Lloyd reported some of Kyrie's quotes for The Akron Beacon Journal.
"I never had a problem with homosexuality," Irving said. "Even if one of my teammates was a homosexual, I wouldn't have a problem with it. But to see guys in sports coming out now is part of life."
It's a wonderful thing to see so much support for gay players at all levels of sports.
–
Bob Finnan of The Morning Journal and The News-Herald has a piece up about Anderson Varejao's pending return to Brazil for an NBA preseason game against the Heat next season.
The Cavs center said if he had to guess, there could be as many as 50 members of his family on hand for the game.
"It will be a great experience for the team to bond, and culturally to see something different," Cavs coach Mike Brown said.