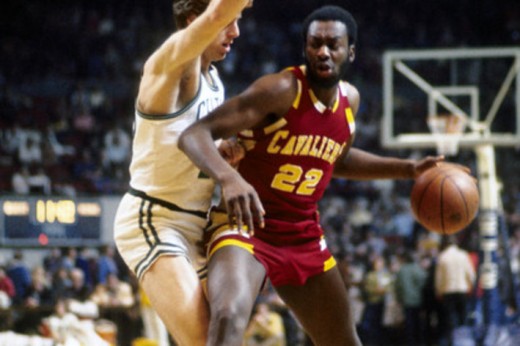 #CavsRank marches on.  Today at Fear the Sword, Ryan Mourton interviews Jim Chones, the center and defensive anchor of the Cavs teams from the mid-70's.  Chones ranks 6th in franchise history for rebounds and 5th for blocked shots. 
To me, putting Chones 14th is the first place we #CavsRankers really got it wrong.  I placed him 8th, due to production, durability, and a prominent place on a series of Playoff teams. 
As per Mr. Chones, he doesn't particularly care where he's ranked though…he's got a Ring.