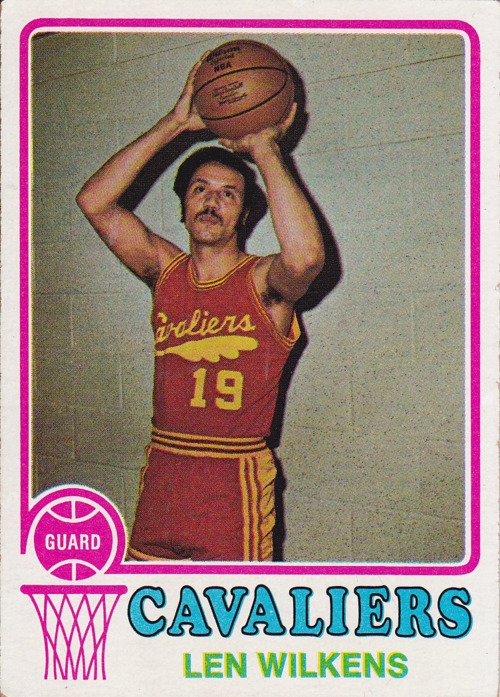 Jacob Rosen writing for WFNY on Lenny Wilkens, and what he meant to the Cavaliers.
"He was the franchise's first superstar, well before the days of Brad Daugherty or LeBron James or Kyrie Irving. He averaged 20.5 points, 8.4 assists and 4.6 rebounds in year one with the team. He made his trademark running hooks and scoop shots and racked up the assists. At 35 years old. He only missed one other game the rest of the season season after his early season protest. He earned his incredible ninth All-Star bid."
Just phenomenal work by Jacob here.
#CavsRank 2014
#20: Mo Williams and Nate Thurmond#19: Craig Ehlo