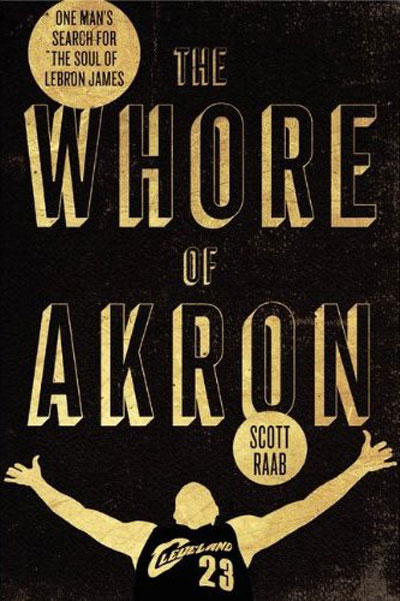 While the season my have started, no site-wide season preview is complete without an appearance by C:tB favorite Scott Raab.
Scott hopped on the line to chat about the offseason acquisitions, expectations for the non-rookies, this year's draft picks, the return of Mike Brown, the looming Lebron contact, and projections for this NBA season.  Scott also touches on both the Browns and the Indians, and speaks on the death of Lou Reed.
As always, we can be found on SoundCloud at: https://soundcloud.com/cavstheblog/0040-raab-2013
And on iTunes at:  https://itunes.apple.com/us/podcast/cavs-the-podcast/id528149843?mt=2
Go Cavs!