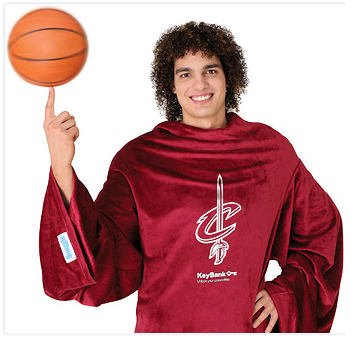 And the countdown is at ONE!  We've reached Cavalier's season's eve.  This is it – one day until our wildest hopes and dreams for this incarnation of the Cavs comes to fruition (or fall depressingly flat).  Regardless, we're finally here!
Colin, Patrick, Nate and I thought it best to hop on the line one last time (before our predictions quickly become moot) and run though the major questions looming over this team.  Will the Cavs be improved?  Will they make a trade?  What will constitute a successful season?  And did Chris Grant achieve his rebuild?  All these and more are discussed, dissect, and answered.
As always, we can be found on SoundCloud at: https://soundcloud.com/cavstheblog/0039-part-2-seasons-greetings
And on iTunes at:  https://itunes.apple.com/us/podcast/cavs-the-podcast/id528149843?mt=2
After tomorrow, months of debating  and analyzing will be realized.  We made it, friends.  Enjoy!
(And as always – GO CAVS!)