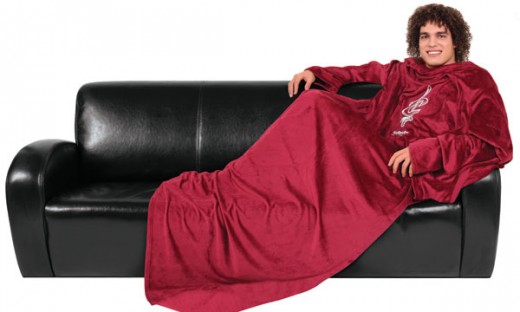 TWO DAYS!  That's all we have to wait to see our beloved Cavs take the floor.  I, like I'm sure most of you, cannot wait to see what this season has in store.  From top to bottom the Cavaliers look primed for a playoff run.  So what better way to celebrate the beginning of the best season of all – the NBA season.
This weekend all the C:tB writers (minus Kevin – we missed you, buddy!) hopped on the old podcaster to review the roster and discuss the challenges that the season holds.
Today, for part one, Robert Attenweiler, Tom Pestak, and I cover the roster from top to bottom.  How good will Dellavedova be?  Is Anthony Bennett a starter?  And what kind of leap can we expect from TT in year three?  All of this is covered, and more, as we touch on literally every player on the Cavs team.
As always, we can be found on SoundCloud at: https://soundcloud.com/ctb-5/e-music-itunes-itunes-media
And on iTunes at:  https://itunes.apple.com/us/podcast/cavs-the-podcast/id528149843?mt=2
—  Update — New links posted to fix audio leveling problems.