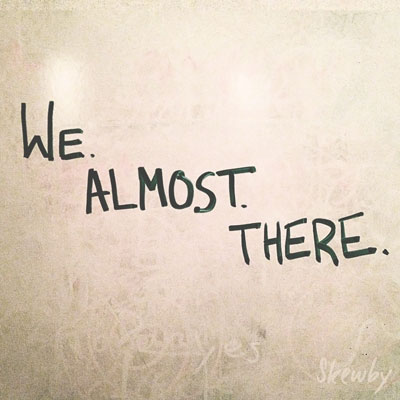 Aaaaand we're in the final stretch!  Just a mere month until real, live, actual basketball!  What better way to celebrate the waning days than a podcast?
Colin, Robert and I hopped on the line to discuss the biggest off-season surprises and disappointments, the contract extensions of Cousins, Wall, and George, The Washington Wizard's improvements, and whether or not draft picks have become over valued (this question thanks to a tweet from reader Andy P).
We at CtB apologize for the technical difficulties in the podcast – we're working out the off-season kinks all around.
As always, we can be found on SoundCloud at: https://soundcloud.com/cavstheblog/0038-t-minus-one-month
And on iTunes at:  https://itunes.apple.com/us/podcast/cavs-the-podcast/id528149843?mt=2