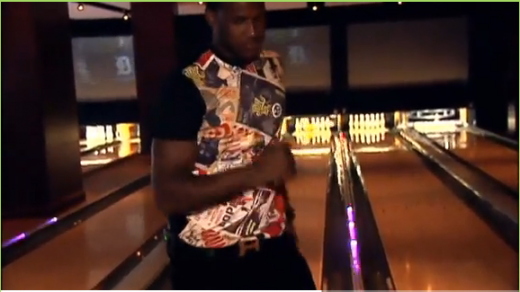 Some day, Dion Waiters will appear in Dos Equis commercials.
His charity bowling event took place Sunday.  Check out this three minute video at the nba's website: a couple hundred people; Dion battling early adversity to dominate; push-up challenges; and it's all for a good cause.  That's a fine day.
Also, a nice article from Donna Ditota at Syracuse.com, discussing the effort that Waiters is putting in on-and-off the court this summer.  It's definitely worth a read, featuring discussion of Dion's growing relationship with Coach Brown; his long developing respect for Jim Boeheim; and his expected role on the Cavs next season.
Thanks for helping keep summer interesting, Dion.