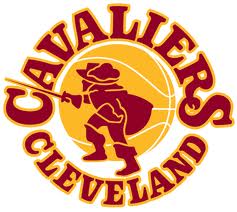 FINALLY!  A free agent signing we can honestly, genuinely celebrate!  Jarrett Jack is a Cavalier!
Between Jack and Earl Clark, the Cavaliers have had a busy week.  What better way to celebrate it than a podcast?
Colin, Tom, and I hopped on the line to discuss Earl Clark, Jarrett Jack, the Eastern Conference's playoff picture, The Atlanta Hawks, the Milwaukee Bucks, the Washington Wizards, and the Detroit Pistons.
As always, we can be found on SoundCloud at: https://soundcloud.com/cavstheblog/0036-cavs-get-jacked
And on iTunes at:  https://itunes.apple.com/us/podcast/cavs-the-podcast/id528149843?mt=2