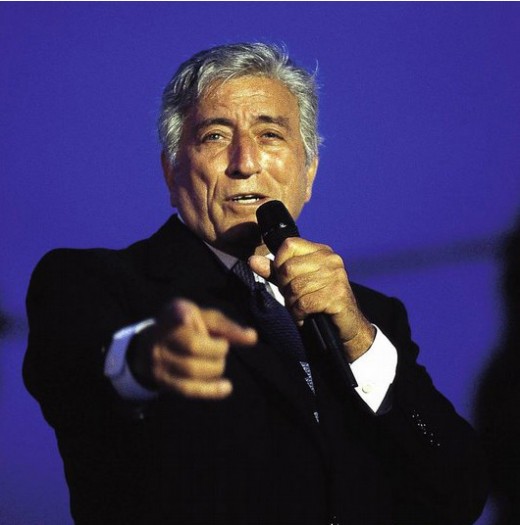 You've heard the C:tB crew's take on the draft.  pondered, analyzed, and given your two cents on how things unfolded and what the repercussions are of the picking the players the were drafted.
Now hear Scott Raab's take.
As I mentioned in the C:tBer's 'cast, I had a busy draft night myself.  Before chatting with my fellow bloggers, I hopped on the line with the distinguished Clevelander to discuss his thoughts on the drafting of Bennett, Karasev, and the second round picks, the future of the team, and Chris Grant's tenure.
As always, we can be found on SoundCloud at: https://soundcloud.com/cavstheblog/0035-draft-frenzy-part-2-raab
And on iTunes at:  https://itunes.apple.com/us/podcast/cavs-the-podcast/id528149843?mt=2