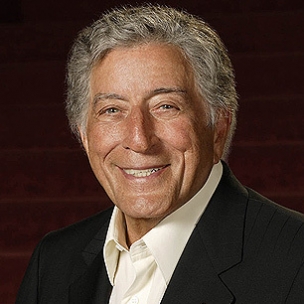 Oh boy, CG did it again.
As has happened for the past two drafts, Grant managed to throw literally everyone off the scent, picking the one player most pundits hadn't connected to the Cavaliers.
Colin, Tom, Nate and I hopped on the ole' podcast line and talked this thing out.  We discussed (obviously) Bennett, Karasev, the second round, whether or not Chris Grant has completely turned teams off from trading with him, and the direction of this Cavaliers team.
As always, we can be found on SoundCloud at: https://soundcloud.com/cavstheblog/0034-draft-frenzy-part-1
And on iTunes at:  https://itunes.apple.com/us/podcast/cavs-the-podcast/id528149843?mt=2