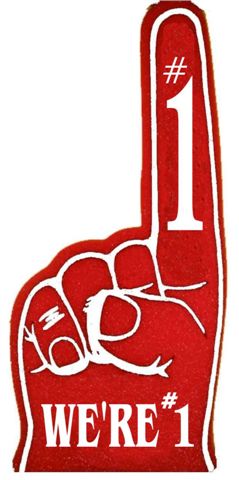 WOOOOOO!  Have you all stopped celebrating yet?  Because I haven't!  Amazingly enough, as you all know, the Cleveland Cavaliers have again landed the #1 pick (2/3 years!) in the NBA draft.
No one really expected the Cavaliers to end up picking first, so with the announcement came a slew of new questions.  Essentially…What next?!
Robert, Colin, Nate and I hopped on the line to discuss what having the #1 pick means for this Cavs team.  Is Noel going first?  Is a major trade coming?  Who should be taken with the 19th pick?   Who do the Cavs sign this off-season?  Are they in win-now mode?
These questions, and many more (most awkward moment of the lottery?) are answered.
As always, we can be found on SoundCloud at: https://soundcloud.com/cavstheblog/0032-nick-gilbert-is-a-lucky
And on iTunes at:  https://itunes.apple.com/us/podcast/cavs-the-podcast/id528149843?mt=2