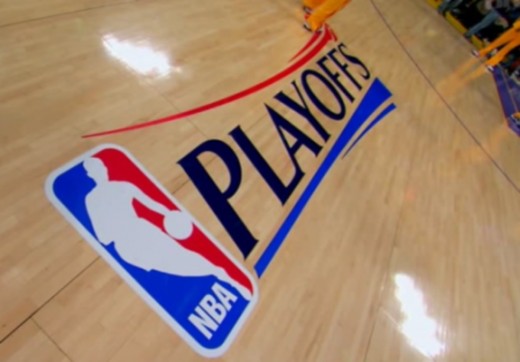 After a massive delay due to computer issues, I present you all with our 2013 Playoff discussion.  Unfortunately it's all moot at this point – all the teams have passed the 2nd round.  Still, Robert, Colin and I touch on some pretty great topcs about the four second round match ups.  It's definitely worth a listen!
As always, we can be found on SoundCloud at: https://soundcloud.com/cavstheblog/0031-2013-playoffs-or-the-last
And on iTunes at:  https://itunes.apple.com/us/podcast/cavs-the-podcast/id528149843?mt=2
Enjoy!