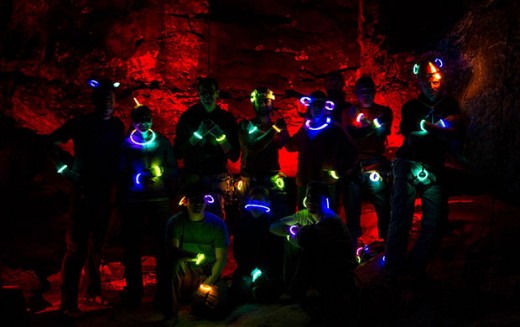 So, Robert Attenweiler is our newest Cavs: The Blog staffer. You'll get to call him a know-nothing gasbag in the comments section soon enough, but let me introduce the dude first. He and his writing partner Scott Henkle wrote Our Greatest Year, a play about a young couple living out the 2007 Cleveland sports calendar. You might remember he was a guest on Cavs: The Podcast some months ago, talking about said play. He has also written a couple things for our friends over at The Classical. I was concerned, when I started this search, that I would have to grit my teeth and hire the least-bad clip file that landed in my inbox, but I'm pleased to say that Robert is now part of our staff. I think he's a very thoughtful writer, and I'm looking forward to reading and editing him.
Even if Robert hadn't inquired, I would have had a solid stable of writers to choose from. I want to thank everyone who applied. I appreciate your enthusiasm immensely. I know I can get sort of down in the dumps—turn this space into my personal misanthropy bin—but it was heartening to see how many readers like the blog and aspire to write for it. Cavs fandom over the past little while—hell, over the course of the team's entire history—has been the chore of self-flagellators and sad-sacks in much the same manner writing is. To marry the two practices is perhaps hazardous to one's health. But good on you, and thank you for reading.
Anyway, Robert will have a post up tomorrow morning, so you'll get to know him presently. Please make him feel at home.