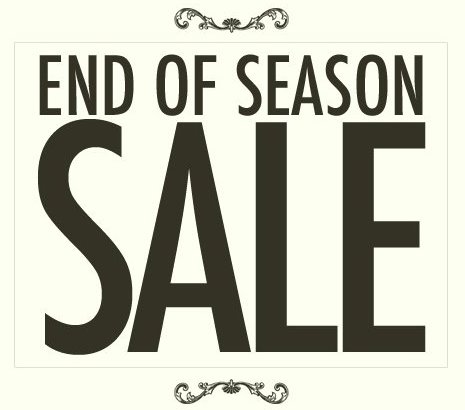 It's end-of-season time for the Cavs, and their goods offered are looking just about as appealing as a J.C. Penney sale rack. Here's some links. By the way, it's Latin in the title. In case you were wondering. Anyways, links.
– Byron Scott continues to fight until the end. Defense is the real problem here, Byron, and why you're going to lose your job. I don't think pre-game shootarounds are going to do much. But Byron is a human, just like the rest of us! Just kidding; Byron is a cyborg sent from space to befuddle Cavs fans into submission.
– Ooh, ESPN thinks the Cavs have a bright future. Sweet! No surprise here, of course. Chris Quinn has superstar potential. Never mind, that's Kyrie. But at least Quinn tries on defense.
– The Cavs ended the season ranked 28th in the ESPN (Stein) Power Rankings. Hey, at least Otto Porter, Victor Oladipo, Nerlens Noel, Shabazz Muhammad, and Ben McLemore declared for the NBA Draft. #OKCmodel