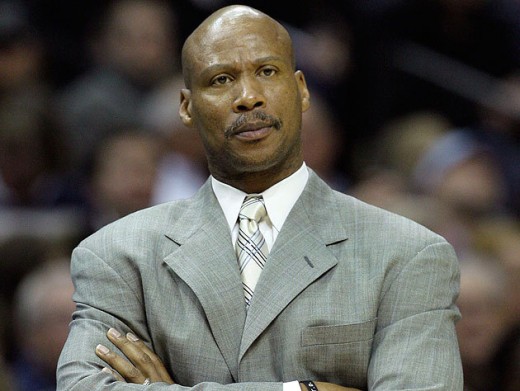 – Kyrie Irving didn't exactly take a bullet for Byron Scott when asked about the coach's future with Cavs. Instead, he declined to speculate at all. He sounded decidedly unenthusiastic, which is in direct contrast to Tristan Thompson's passionate defense of his coach. What worries me is not Kyrie's dispassionate response- I don't like Scott much, either. The greater worry is the clear difference in Tristan and Kyrie's opinions. A locker-room split could mean real trouble.
– Chad Ford has the Cavs drafting Otto Porter 4th in his first mock draft. That would be great. A 6'8″, lockdown defensive player who provides off-ball scoring? Count me in.
– Kyrie is currently undergoing perhaps the worst shooting slump of his career. Here's a nice piece on the slump, and its possible causes.